Expertise, that is superlative levels of skill in a particular area, has been studied since the late 1800s and in more recent years has become of much greater interest. As a graduate student and now as a researcher and full time faculty member, I have spent my time looking at various areas where Expertise plays a significant role in the advancement of a particular domain. My first exploration into Expertise dealt with Expert teachers: how they were perceived, what Expertise looked like in practice, and how Expertise influenced the classroom where they taught.
My latest project is looking at Expertise in Brazilian Jiu Jitsu. There are currently no established definitions of Expertise in Jiu Jitsu. That is where you come in.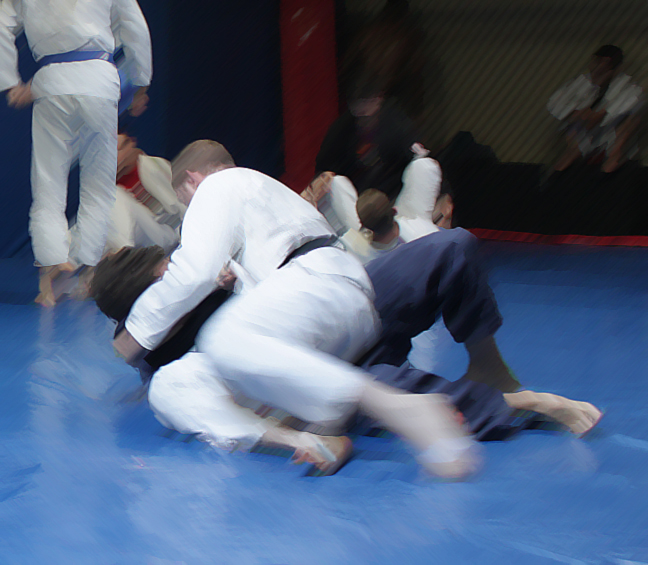 I want to hear from you and I want to hear about you. Tell me about your Jiu Jitsu habits and interests. And then I want you to tell me who the Experts are and what they do.
This is the first step in mapping the Road to Expertise and I am grateful to have so many voices who can contribute to this process.
Please go to this link: Expertise in Brazilian Jiu Jitsu and tell me your story and give me your input on this topic. It will take less than ten minutes and will help to define my work.
Please share this post and the survey link.
Thank you!
David
Send to Kindle